Summerfield, NC Concrete Contractors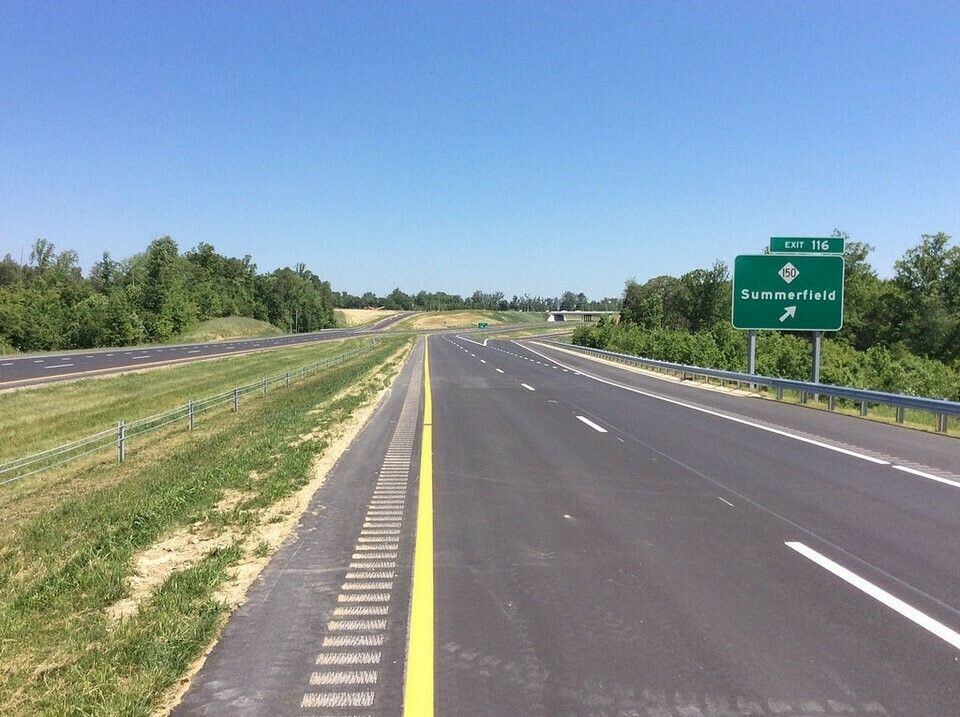 One of the Best Places To Live in North Carolina, Summerfield trusts in Wray's Concrete Finishing with all their Decorative, Residential, and Commercial Concrete Needs!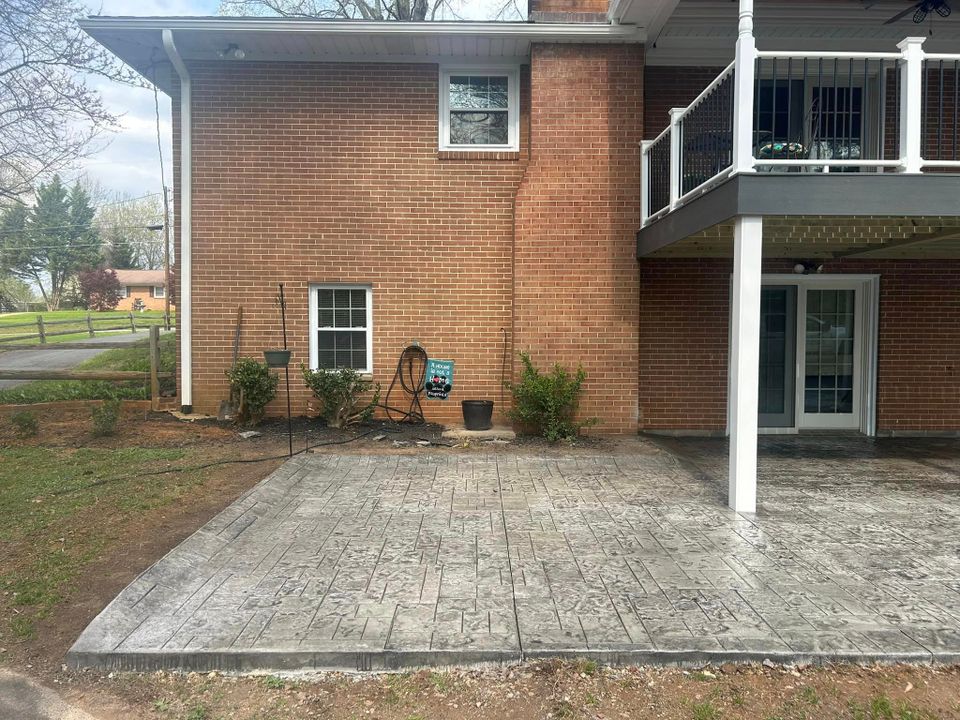 Whether you require a simple concrete patio or a new driveway installation in Summerfield, you can be assured that the finished item will always exceed your expectations. Wrays Concrete Finishing specializes entirely on  concrete installation and concrete repair in Summerfield North Carolina. The needs of each Summerfield customer is provided through the experience and knowledge of concrete contractor Warys Concrete. We offer traditional and decorative concrete solutions for commercial and residential applications in Summerfield, NC. 
The team at Wrays Concrete provides residential and commercial clients throughout Summerfield, North Carolina with stamped concrete patios, concrete sidewalks, curbing and even just concrete slabs.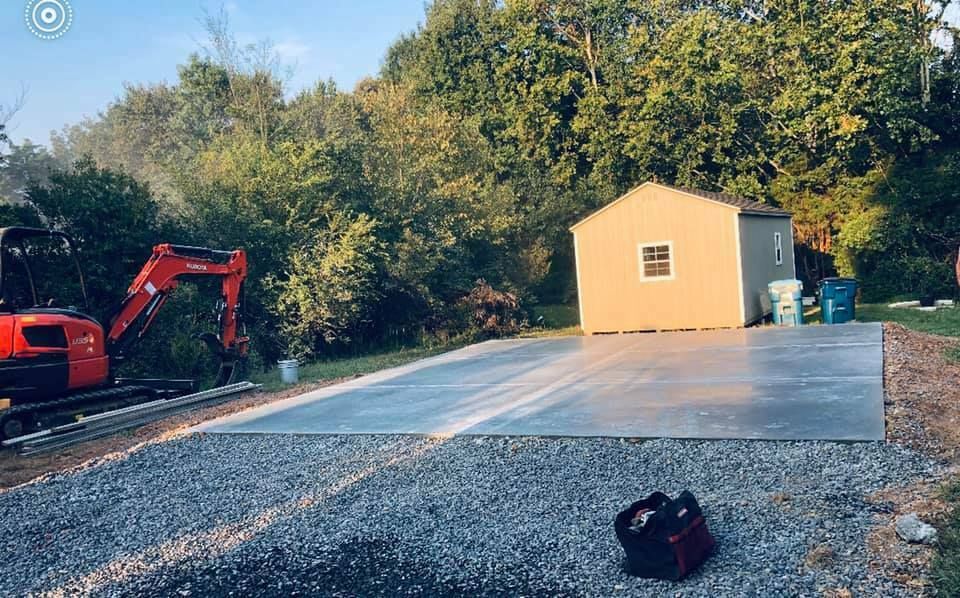 At Wrays Concrete Finishing, our teams are reliable, punctual, and talented workers who are quick to perform concrete installation and maintenance on all your concrete surfaces. We are fully insured and bonded, and are proudly Veteran Owned and Operated.

Our owner, Larry Wray, has had more than 20 years of experience working with concrete; and and offers discounts to seniors and veterans.  Working with many of Summerfields residential and commercial projects, Larry Wray is always on the site with his crew to provide exceptional customer service.
​​​​​​​Your Satisfaction is Guaranteed 100%