Oak Ridge, NC Concrete Contractor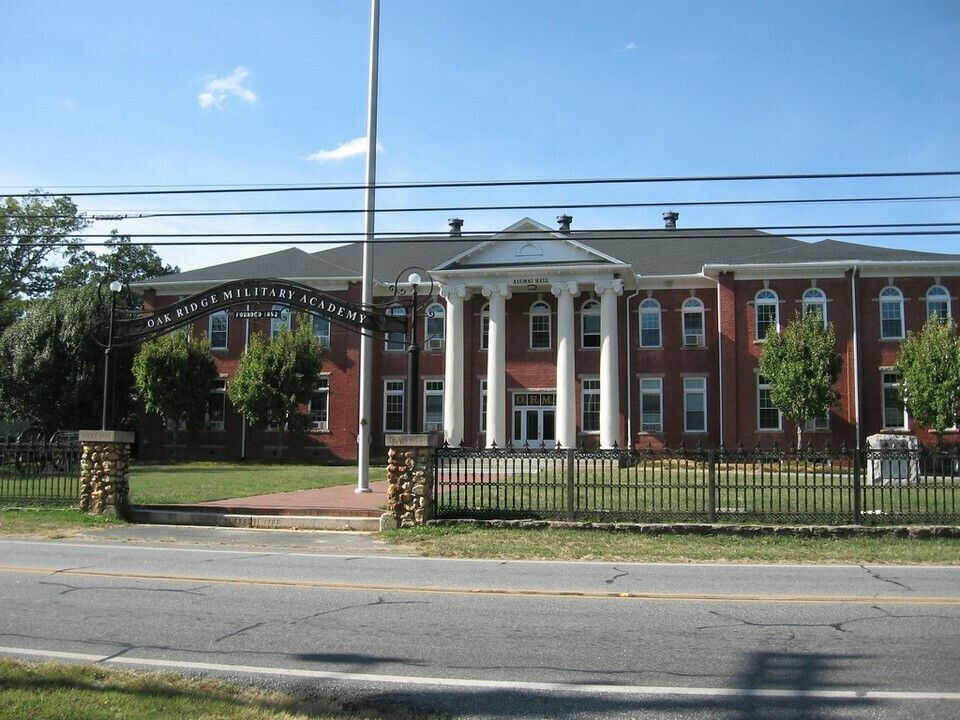 One of the Top Growing Cities in Guilford County, Oak Ridge NC trusts Wray's Concrete Finishing for all their Residential Concrete Needs!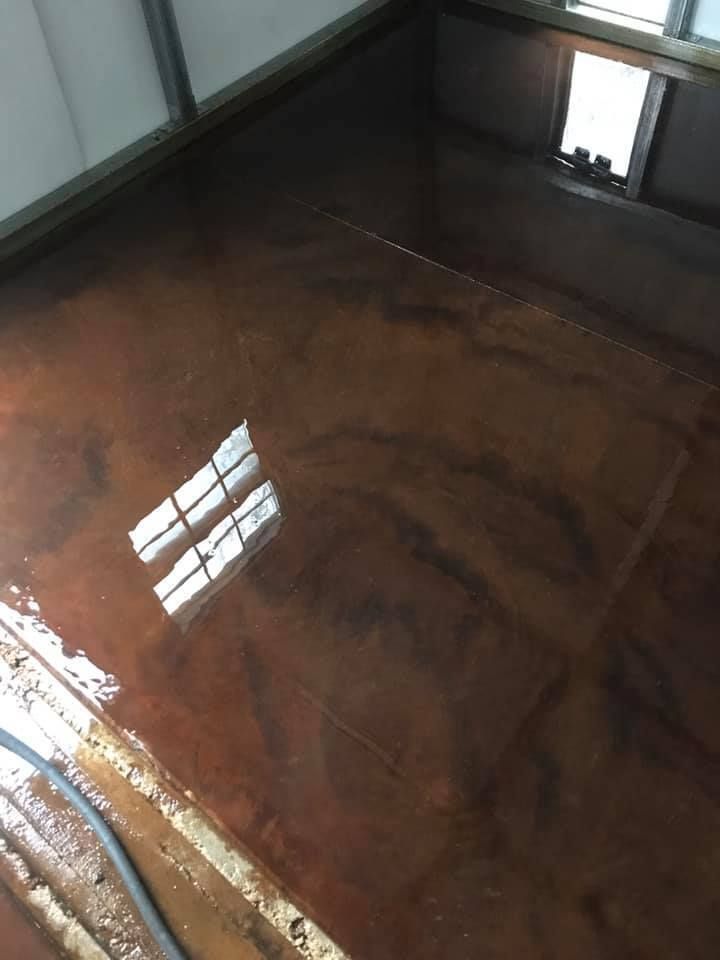 Concrete Company in Oak Ridge NC
Your driveways, patios, and sidewalks are one of the first things your guests and customers notice as they approach your Oak Ridge home or business. Get started on the right foot with slabs and curbs from newly poured concrete. Whether you need traditional or decorative concrete, Wrays Concrete Finishing, in Oak Ridge North Carolina is the one you can count on for friendly customer service. We not only provide our concrete customers with 100% guaranteed satisfaction, but we will provide you with job specifications, references, samples and estimates to assist you in planning at no cost to you.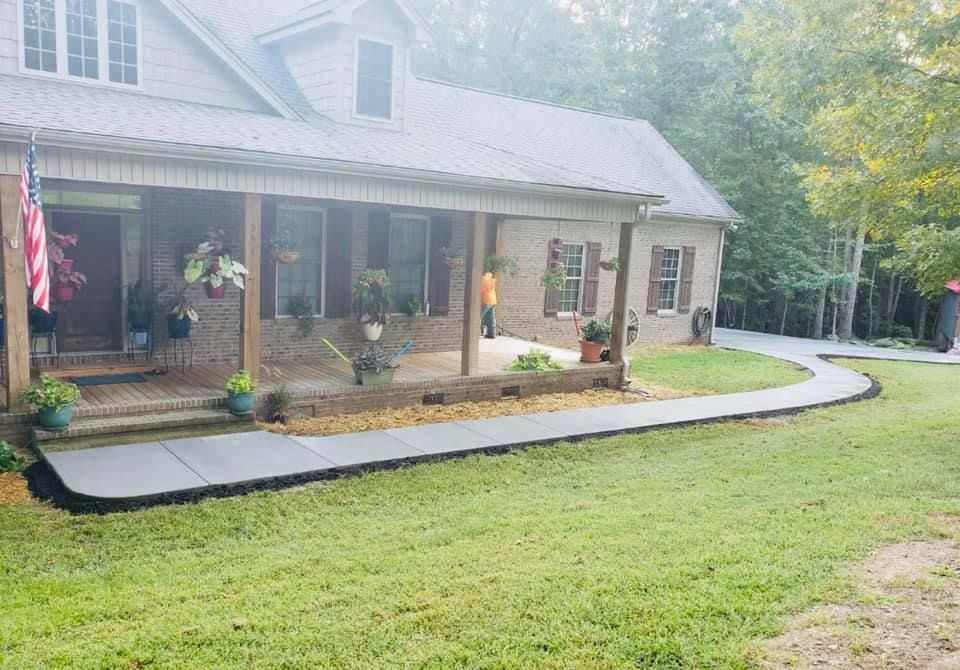 When your Oak Ridge backyard has had same look for the many years it's time to update that space and install a new concrete patio. This feature will make great use of your property when you invite people over for parties and get-togethers. You'll have the convenience and comfort of added living space and the open air. Once you finish this makeover on your home, you can also call us to repair and install other concrete features such as driveways, concrete slabs, or staining for your concrete.

When you are wanting to install stamped concrete in Oak Ridge NC, make your first call to Warys Concrete and get the impressive work the first time. Not only does this add value to your home, but it is aesthetically pleasing as well. We can color and stamp your decorative concrete to turn your patio, walkway, or driveway into impressive concrete features of your home or business. 

Regardless of your budget, we will be happy to assist all of Oak Ridge with an estimate. Call Wray's Concrete Finishing to set up a Free On-Site estimate!