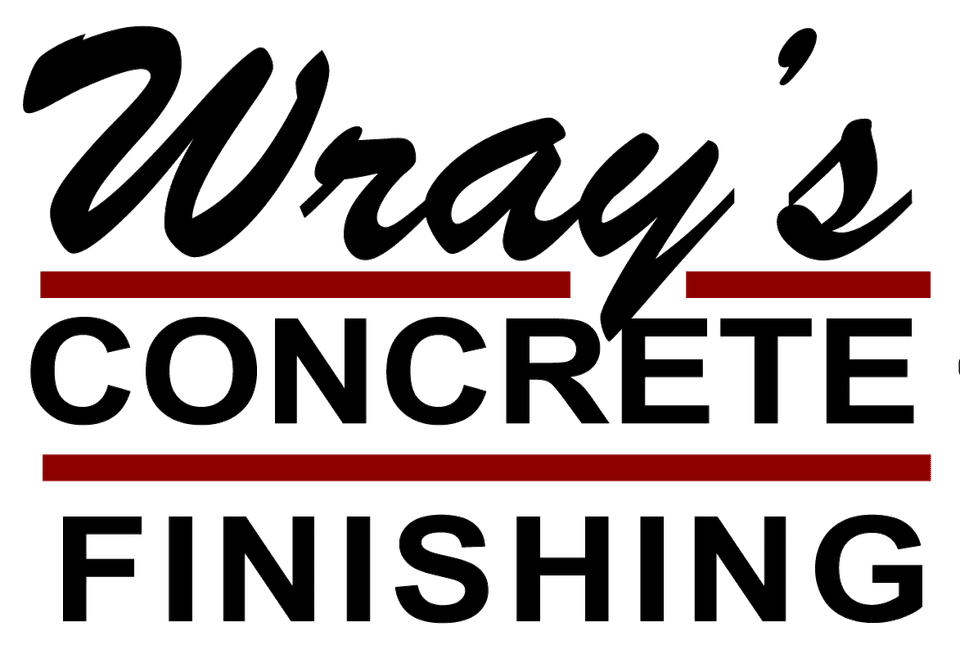 |

Sidewalk

Installation
& Repairs
Does your sidewalk need and upgrade or repair?

Wray's Will Do It Right
GUARANTEED!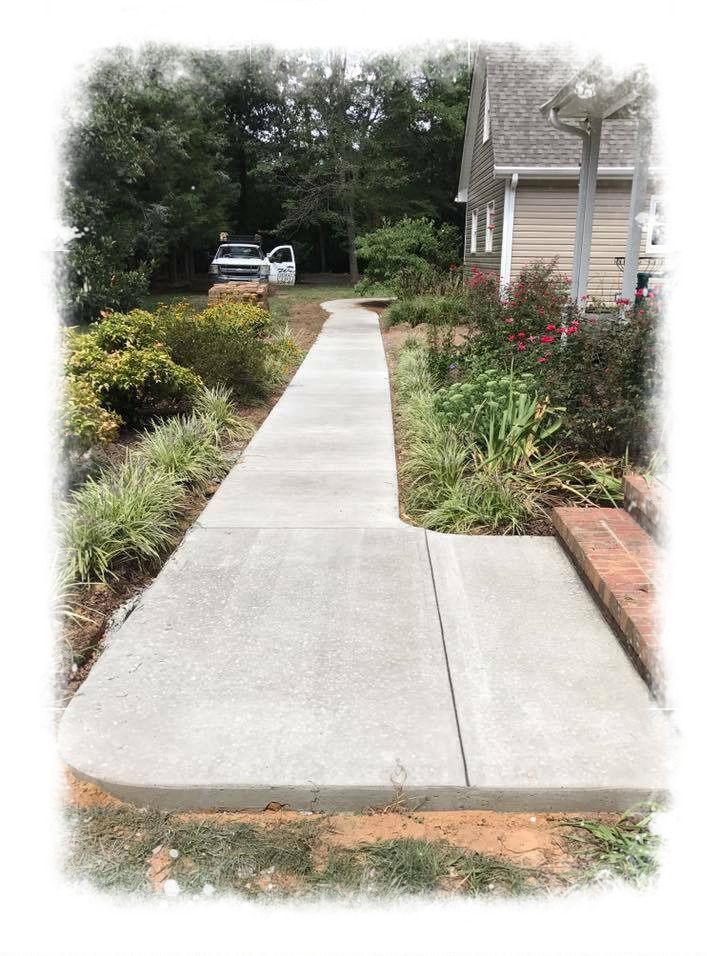 Your Triad Sidewalk Installation Professionals
Some property sidewalks are too old or dated and need a good update. Or Adding a sidewalk to your property can be extremely beneficial and add tremendous value.  Most people need sidewalks for various different reasons.
​
Depending on the situation, the overall cost of sidewalks will vary depending on many factors and variables including: size of path, labor costs, supply costs, concrete cost, and necessary concrete equipment.

The experts at Wrays Concrete finishing uses the right tools and equipment essential to finishing the project.  Whether you need a new  design or would like to update a current lay out, we can work on any project.

Give us a call and an estimator will be able to accurately assess the situation and give the best advice. 
What Is Your
Sidewalk Project?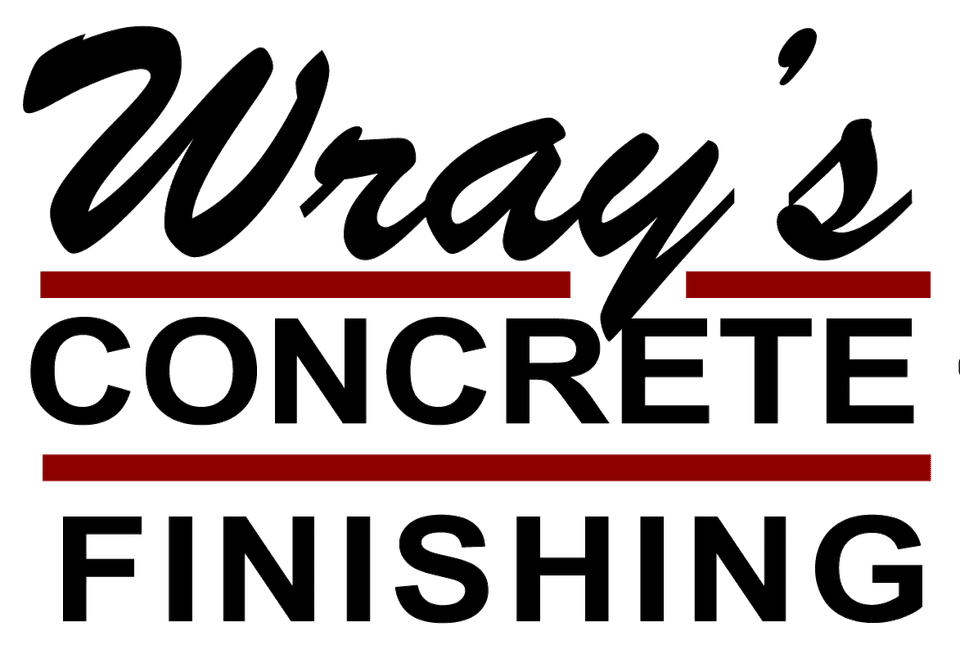 Residential & Commecial


No Job Too Large or Small!

Reviews


We wanted to replace the old stone path from our drive to the front steps with a nice new concrete walkway. It was a pretty long, curving path, and seemed like it would be complicated. They made it look easy and are obviously very experienced.
These folks did an absolutely outstanding job! On a scale of one to five, I would give them a six. Jason was out the very next day after initial contact to give me a very reasonable estimate. They even had the job done within a couple weeks. The whole crew was very professional and competent. I would highly recommend them. The sidewalk came out perfect....it looks great. Thanks guys