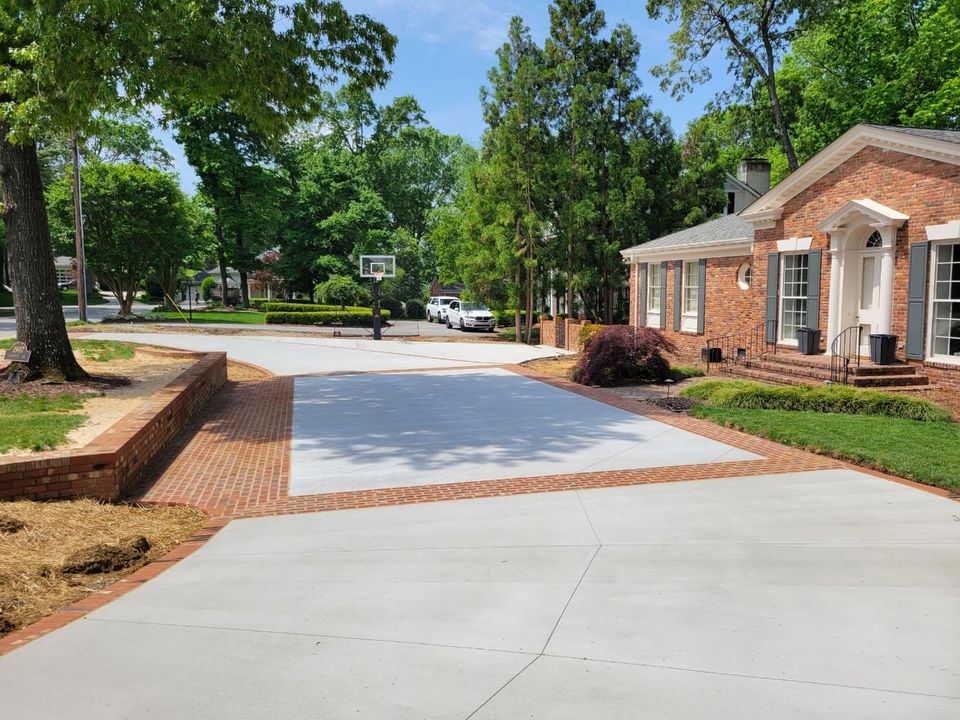 | Driveway Installations
& Repairs

Are You Looking
For A New
Concrete Driveway
or
Repair of an Existing?

Wray's Will Do It Right
GUARANTEED!

EMAIL NOW FOR AN ESTIMATE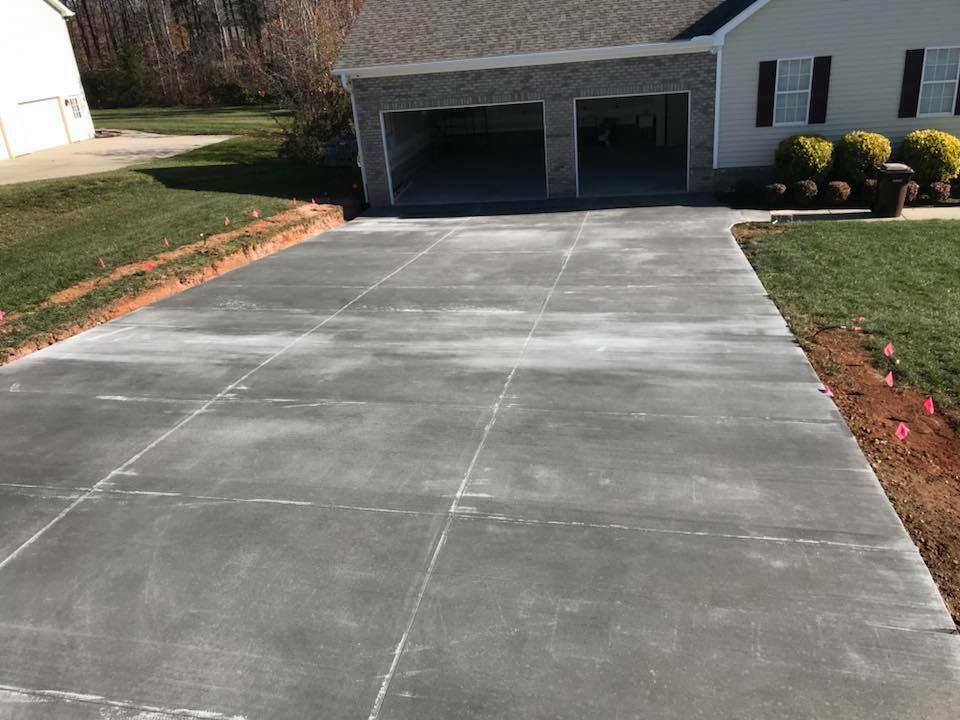 Concrete Driveway Installation and Repair in the Triad
Concrete driveways are usually the first concrete slabs on your property that start to show their wear. Common cars, trucks, minivans, motorcycles, and all other vehicles  will start to make its mark on the driveway over time through constant movement and the occasional oil drip that stains the driveway. Maybe some cracks have formed on the driveway. Maybe a child just turned 16 and is starting to drive and there is a need to make some more room on the driveway for an extra vehicle. Whatever kind of concrete contractor service you may need for your driveway, our company can certainly handle it. Whether it be a resurfacing job, crack repair, overlay with stamped concrete, or simply a new poured concrete slab to be added onto your property. We have the men with the skills, the team with the tools, and the customer care that you need. Simply put, if you don't want a contractor that could mess up on your driveway and run away, then you better call us!
Concrete Driveway
Services
New Installation
Resurfacing
Crack Repair
Overlay with Stamped Concrete
Slab Pour


100% GUARANTEED WORKMANSHIP


VETERAN & SENIOR DISCOUNTS
Residential & Commecial


No Job Too Large or Small!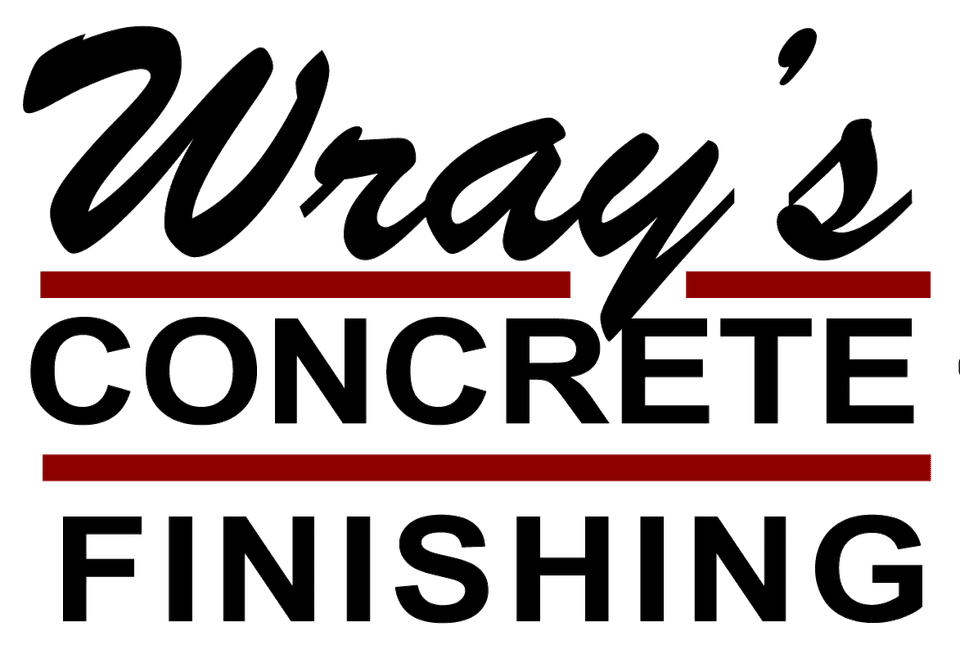 Reviews
Absolutely love my new driveway. Larry's communication during the process was great. The install crew was hard working and polite.
We've worked with Wray's Concrete several times for a variety of projects. They are always professional, reasonably priced and do a beautiful job. Highly recommend them!

-Ashley, Facebook